Google Play Store Or Apple App Store Click Here
WGGH Radio Highlights and Much More!
Check Out The Weather In Your Local Area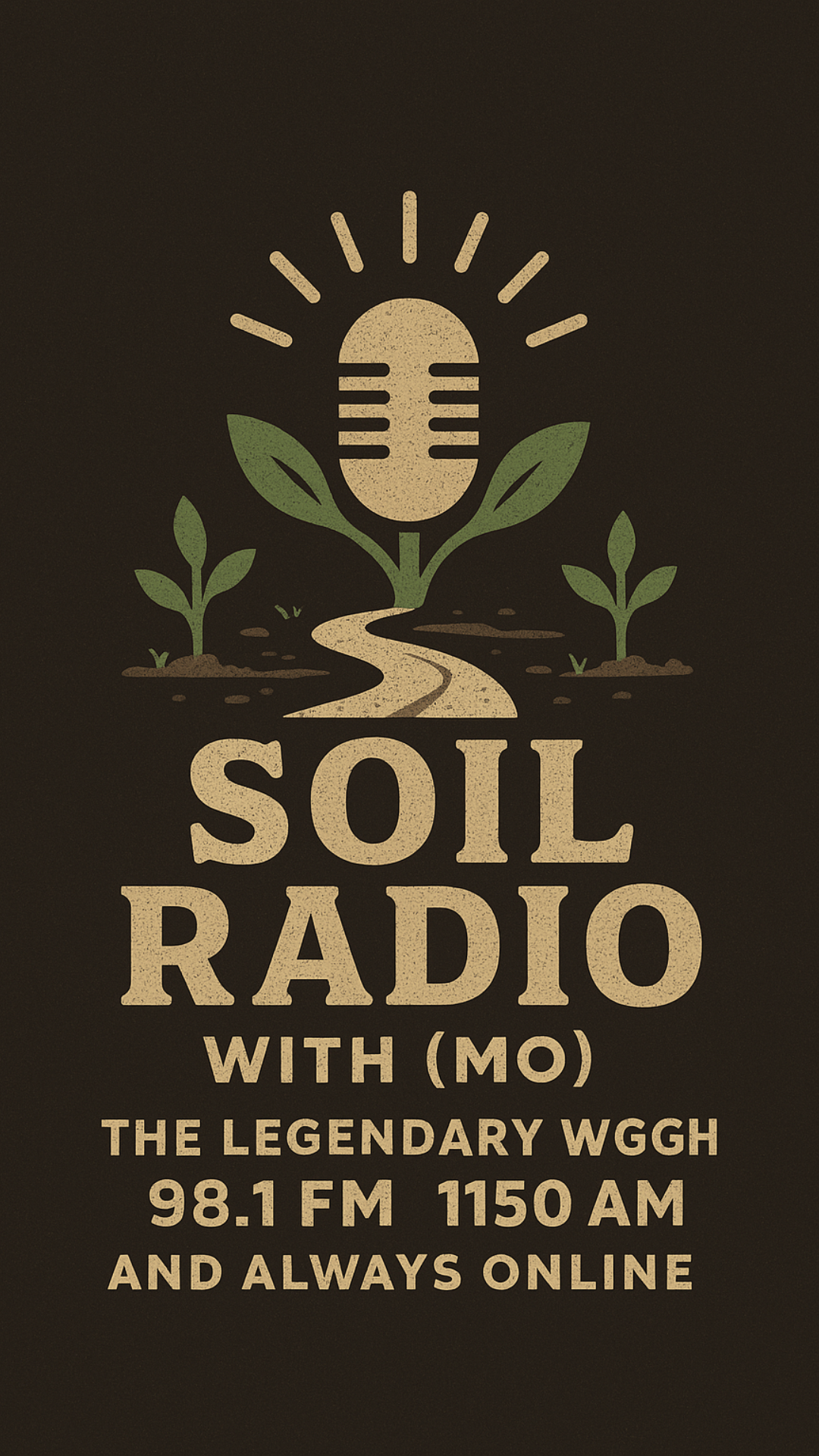 Experience a thrilling new format and an electrifying lineup awaiting your ears. Immerse yourself in a diverse range of genres, tailored to suit your every mood, all day long, accompanied by captivating talk shows. Dial in to the captivating waves of FM 98.1 or AM 1150. Now, you can even download our app from the Apple and Google Store. Just search for "WGGH Radio" and ensure you have it at your fingertips. And that's not all! We seamlessly integrate with Apple Car Play & Android Auto, ensuring you never miss a beat. Stay updated with the latest in sports and so much more. Brace yourself for an all-star ensemble featuring acclaimed personalities such as "The Rick And Bubba Show," Hugh Hewitt, Dave Ramsey, Mike Gallagher, Charlie Kirk, Rich Valdes, "The Dana Show," MO in the Morning with Michael Oliver on Saturdays, SI Car News with Chris Hahn, The Ben Patrick Johnson Show, Common Ground with Angelo Hightower, and The Other Side with John. NEW THE WF REDBIRDS NEST RADIO.