Download Our App On Your Phone!
Google Play Store Or Apple App Store Click Here
WGGH Radio Highlights and Much More!
Check Out The Weather In Your Local Area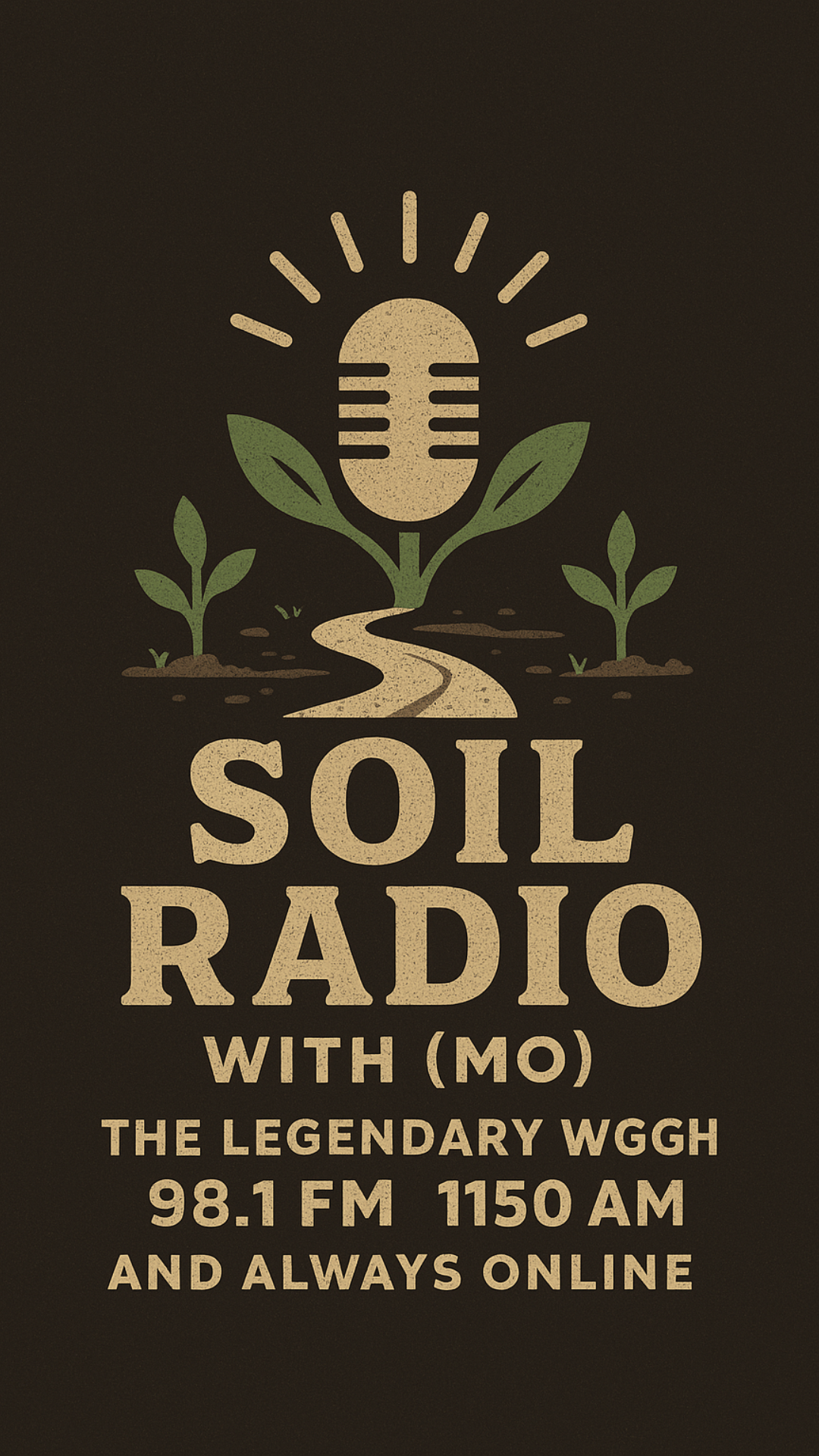 We have a new exciting format and lineup for you. We have all genres for you to listen to throughout the day with some awesome talk shows. Tune into FM 98.1 or AM 1150. You can now download our app on Apple and Google Store. Search " WGGH Radio" and be sure to download it. We even work with Apple Car Play & Android Auto. Get all of our updates on sports and so much more. Superstar lineup such as "The Rick And Bubba Show", Hugh Hewitt, Dave Ramsey, Mike Gallagher, Jim Bohannon, "The Dana Show", MO in the Morning with Michael Oliver (Monday - Friday 6:30-9:30 AM), SI Car News with Chris Hahn, Common Ground with Angelo Hightower, and The Other Side with John (Tuesdays & Thursdays 4:00 PM).